Top13
one of the most important anabolic steroids in bodybuilding . Also commonly known as "Dbol", this oral compound is best used for steroid cycles in combination with injectable steroids, but can be of value used alone as well
Metandienone
Alias: Dianabol;Methandienone;Methandrostenolone
CAS No: 72-63-9
Einecs No: 200-787-2
MF:C20H28O2
MW: 300.44
Melting Point: 163℃ ~ 167℃
Purity: 98%
Appearance: white powder.
Applications:
Anabolic steroid. The effect of most injectable anabolic steroids is greatly enhanced by addition of Dianabol. The improvement is greater than from simply increasing the amount of injectable by the same amount
All injectables stack well with Dianabol, with partial exception that at higher doses of testosterone Dianabol becomes less useful and eventually entirely unnecessary.
Specifications: COA
TEST ITEMS

SPECIFICATION

RESULTS

Description

: Almost White Crystalline Powder

white powder

Identification

: IR,UV

Positive

Solubility

: Practically insoluble in water,soluble in

Conforms

96% ethanol,in chloroform & glacial acetic acid,slightly soluble in ether.

Assay(On dry basis)

: 97.0~103.0%

99.23%

Loss On Drying

: 0.5%max

0.22%

Residue On Ignition

: 0.2%max

0.03%

Specific Rotation

: +7° ~ +11°(1% w/v solution in 96% ethanol solution)

+9.3°

Melting Point

: 163~167°C

164.5~165.5°C

Related Substances

: Methyltestosterone: 0.5%max

<0.5%

Any other non-specified: 0.5%max

<0.5%

Residual Solvents

: Ethyl Acetate:5000PPm max

210PPm

Conclusion

The specification conform with BP80 standard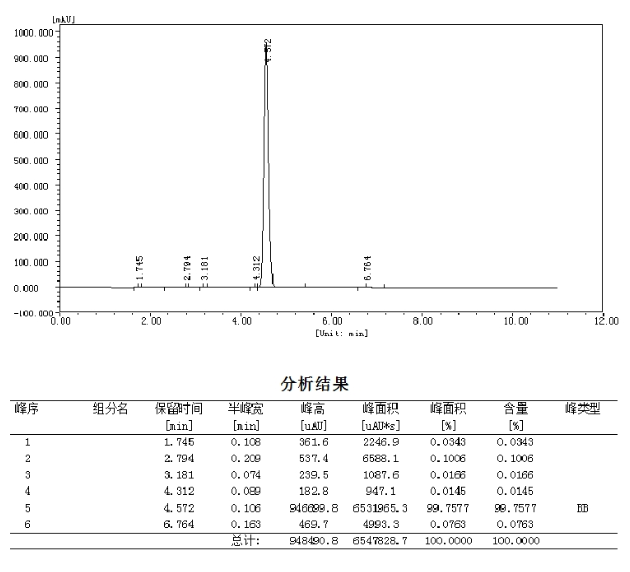 Methandrostenolone is a derivative of testosterone, modified so that the hormone's androgenic (masculinizing) properties are reduced an its anabolic (tissue building) properties preserved. Having a lower level of relative androgenicity than testosterone, methandrostenolone is classified as an "anabolic" steroid, although quite a distinct androgenic side is still present. This drug was designed, and is principally sold, as an oral medication, although it can also be found in a number of injectable veterinary solutions. Dianabol is today, and has historically been, the most commonly used oral
anabolic/androgenic steroid for physique and performance-enhancing purposes.